we're pleased to help you find temporary corporate housing
We Are Relocation Experts
Meet the group responsible for great customer service when seeking temporary corporate housing in the Southeast! Whether you are relocating temporarily or permanently, we pride ourselves on our attention to detail and we seek to meet every client's individual needs. ACRS offers short-term accommodations for any lifestyle, and our relocation specialists will help you locate the best apartment for you! We work with a variety of industries to help individuals and teams find temporary apartment rentals including:
Our team takes your requests for apartment size, geographical location and budget, and bases our recommendations on those requirements. Our expert relocation team will handle everything so you can rest easy, wherever you are, as we provide an account executive as your single point of contact for all your temporary corporate housing needs. Our team has extensive experience in temporary corporate housing in Charleston, Columbia, and Greenville, SC. We look forward to assisting you in finding a temporary or permanent apartment to call home!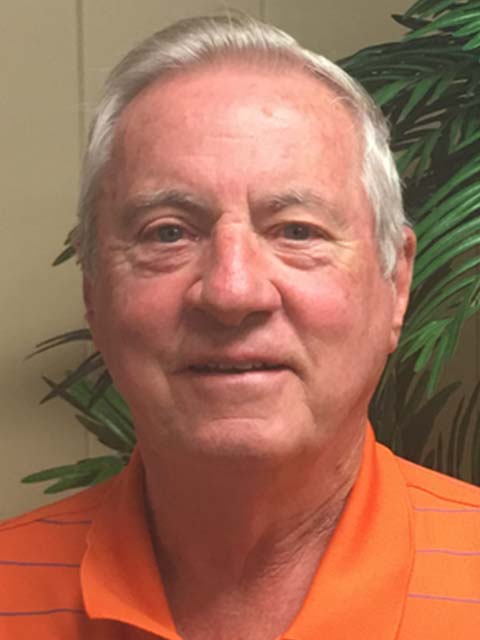 Crawford Sanders
Founder & President
Crawford Sanders started ACRS in 1997. His expert business acumen has seen exponential growth leading ACRS to be the largest corporate housing provider in South Carolina. When not growing his business he enjoys cheering on the Clemson Tigers, his alma mater. He also enjoys spending time at the beach or mountains with his family and  grandchildren.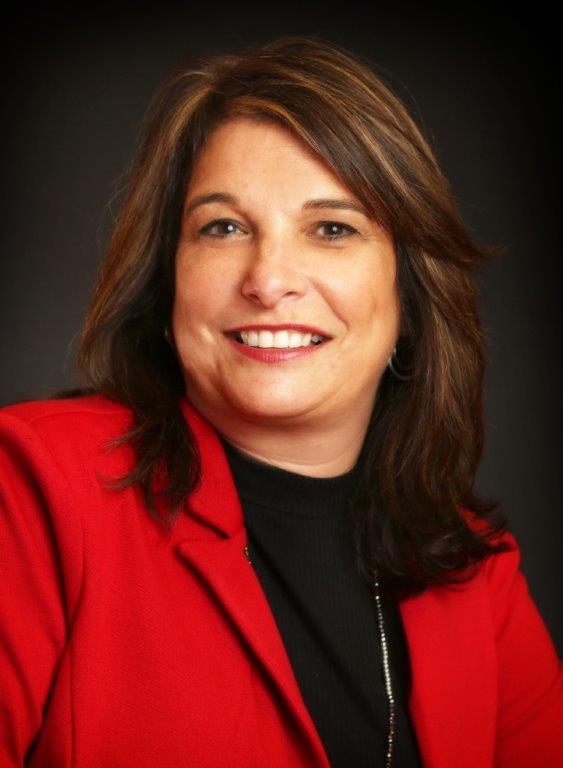 Laura hart
Vice President of Sales
Laura Hart has over 16 years of Corporate Relocation and Multi-Family expertise. She has facilitated the growth of Furniture Services Inc. as a Regional Sales Director and now as the Vice President of Sales. When not in the office she enjoys spending time with her family on the water. She is married and has a son and daughter.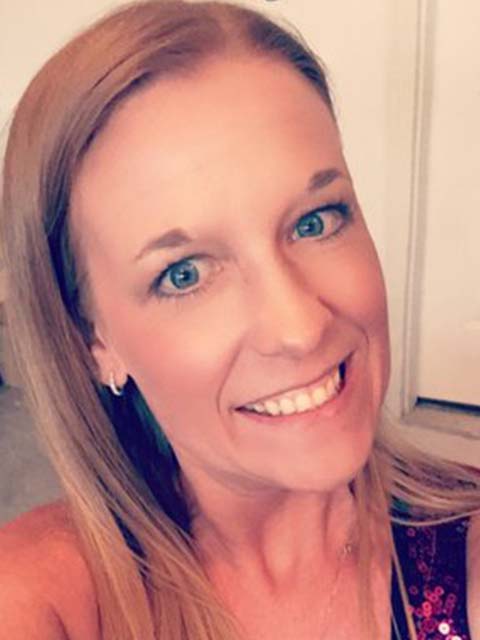 Heather Cannon
Columbia Regional Sales Director
Heather Cannon started with FSI in April 2000 in accounts receivables for ACRS. She quickly became a relocation director and through stellar performance, senior relocation director. Heather is now the Regional Sales Director for Columbia and provides many years of insight into the Columbia Multifamily Industry.  Heather is married with twin boys and loves to spend her time with family and friends.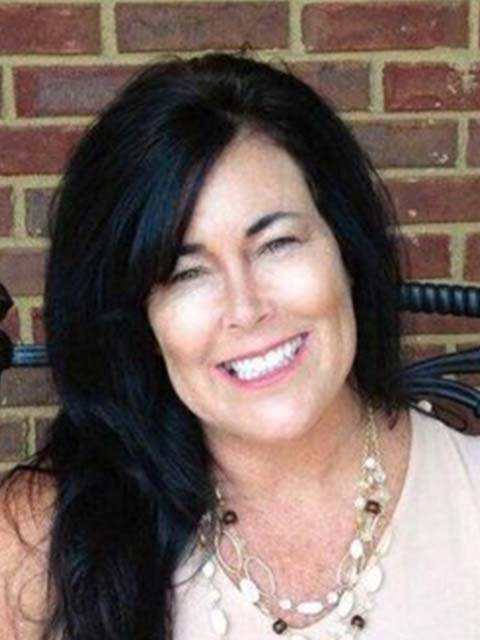 Lori Raines
Greenville Regional Sales Director
Lori Raines comes to ACRS with over 16 years of relocation and furniture rental expertise.  Starting as a Leasing Consultant and moving to Property Manager she has invaluable insight into the Greenville market as the Regional Sales Director. Lori is married with three daughters and loves to spend her time with her grandson.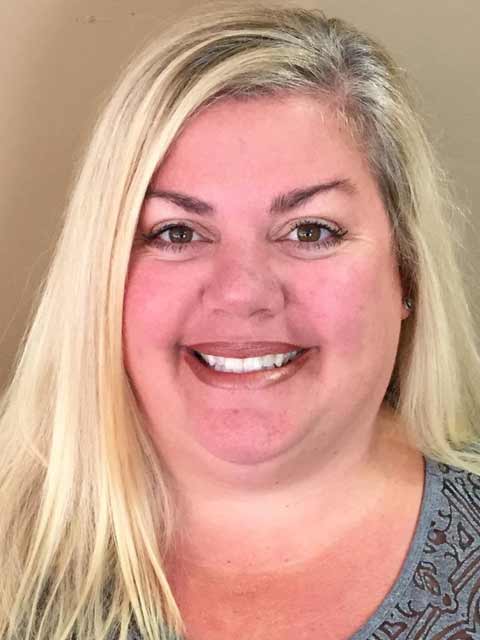 Allison Anderson
Greenville Senior Relocation Director
Allison Anderson started with our parent company, Furniture Services Inc in the Accounts Payable division. After graduating from the University of South Carolina in 1998, she began her career with ACRS in the Columbia, SC market as a Relocation Director and then assisted with the opening of the ACRS office in Greenville, SC in 2000 as the Senior Relocation Director. She is married with two children and enjoys cooking and entertaining for her family and friends.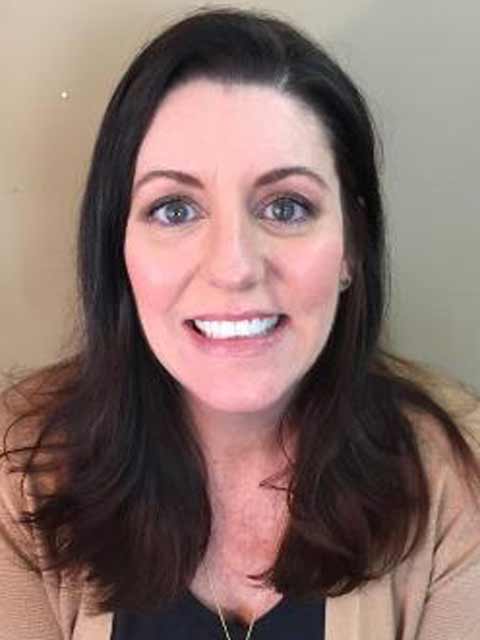 Tracy Van Abel
Greenville Relocation Director
Tracy Van Abel brings with her more than 24 years of education and experience in the multifamily industry with a focus on short term and relocation needs.  During these years she became a devote customer of ACRS & FSI, and in 2011 relocated to Greenville South Carolina to join the ACRS team as Relocation Director.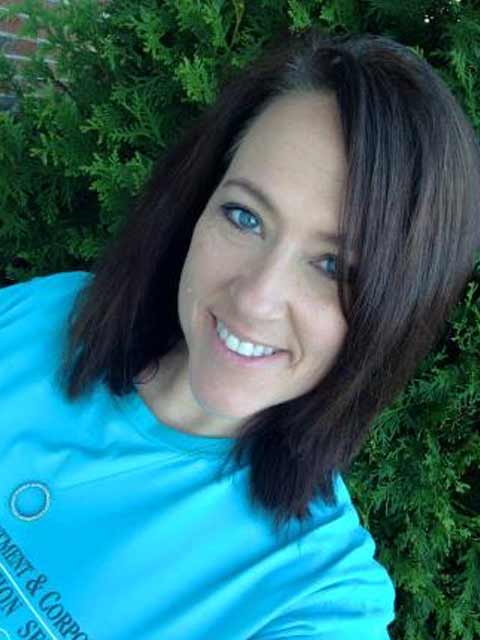 Bethany Carter
Columbia Senior Relocation Director
Bethany started with ACRS in July of 2013.  She came to ACRS with 8 years of Property Management experience.  She was hired as a Relocation Director but has since been promoted as the companies Sr. Relocation Director for the Columbia office and serves as the Software Support and Training Director company wide. She has been married for 28 years and has 3 children and 2 grandchildren.  She is an avid football fan making fall and winter her favorite times of the year.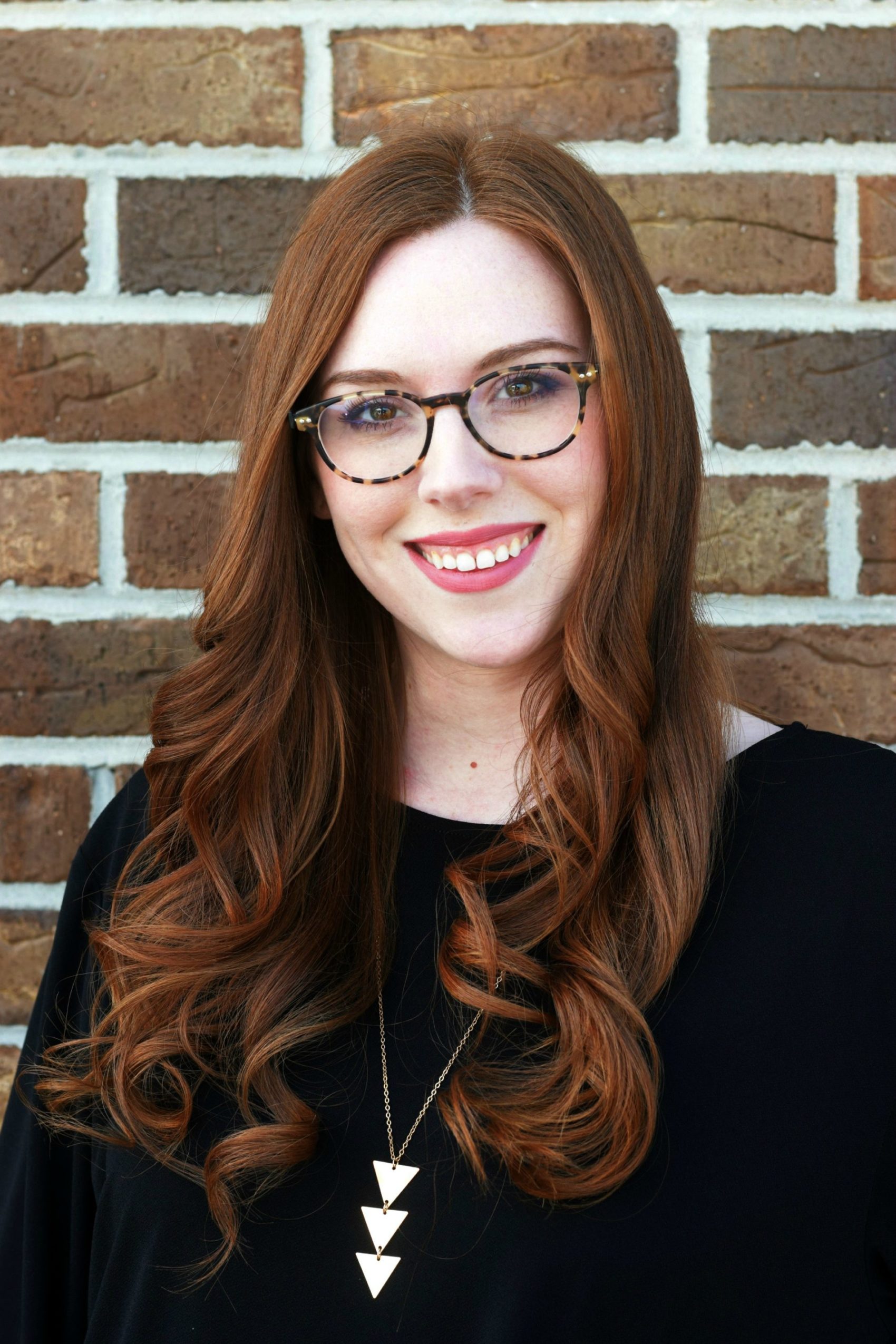 Madison Magill
Charleston Relocation Director
Madison is born and raised in Charleston, SC. She has 10 years of customer service experience and comes to ACRS with three years of on-site property management experience. Madison is married and has one son, and loves to spend time with her family. In her free time she loves to read and explore her beautiful city.
We'll help you Find the Perfect Solution! Contact us now for more info