You want the best temporary apartment rentals?
Clients & Partners
fully furnished temporary apartment rentals, serving every business, big or small
Apartment & Corporate Relocation Services prides itself on providing value and convenience for our clients when assisting with temporary apartment rentals. With ACRS you'll see the personal touch and pride each one of our Relocation Specialists takes in finding the exact needs of your company. Whether it's a new contract that needs more manpower, or a push into a new market, ACRS is experienced in finding the perfect temporary apartment rentals to meet your company's needs. Contact us today and we'll be happy to answer any questions you may have. You can also visit our FAQ page for quick answers!
Don't hesitate to give ACRS a call today at 1-800-538-0624. We'll save your company from the hassle of corporate housing, whether it's one person or the whole company ACRS has you covered.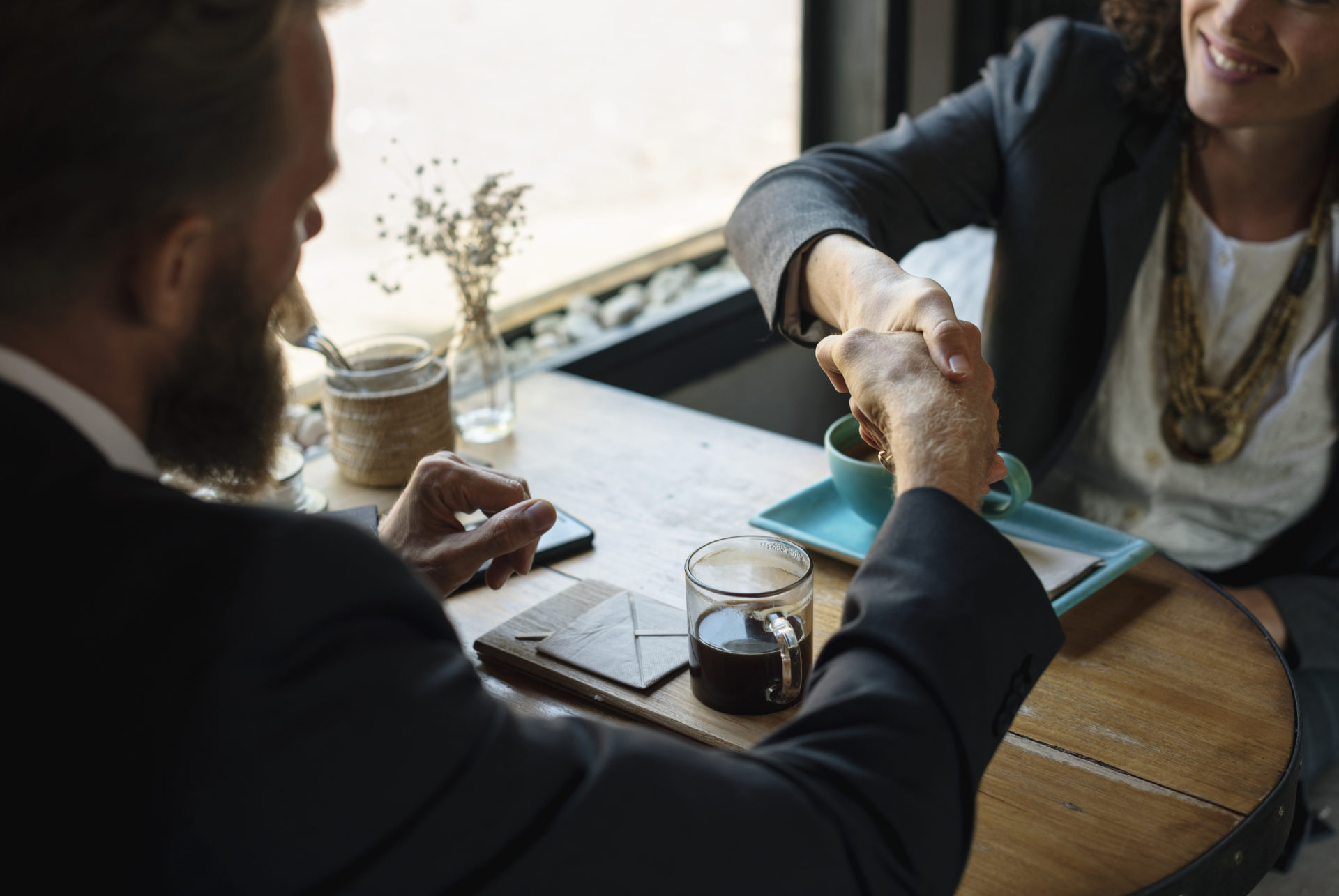 Apartment & Corporate Relocation Services Offers
One bill guarantee, one call guarantee gives you a hassle-free experience no matter where you are.
We work with placement agencies and consultants to streamline billing so you don't have to.
Expert relocation specialists guarantee your needs will be met
Our experienced team will find housing to meet any budget or need to meet your per diem.
24-hour check-in is stress-free, be well rested for your day off or next shift
Take a look at our short-term lease apartments in South Carolina, including Charleston, Columbia, Greenville, and other cities throughout the region.
We'll help you Find the Perfect Solution! Contact us now for more info