Quality Affordable Housing for
Military & Government Contractors
Furnished Short Term Rentals in South Carolina for Military and Government Contractors
Apartment & Corporate Relocation Services (ACRS) provides fully furnished, short-term rentals for U.S. military, all federal government employees, and government defense contractors. We take great care in selecting our housing for our men and women in uniform and take great care in making sure you have all the comforts of home. No matter where duty may take you, ACRS has you covered. We offer short-term rentals in South Carolina, North Carolina, and parts of Georgia.
At Apartment & Corporate Relocation Services we are proud to serve those who serve our country and will do everything to make your next stay your home away from home.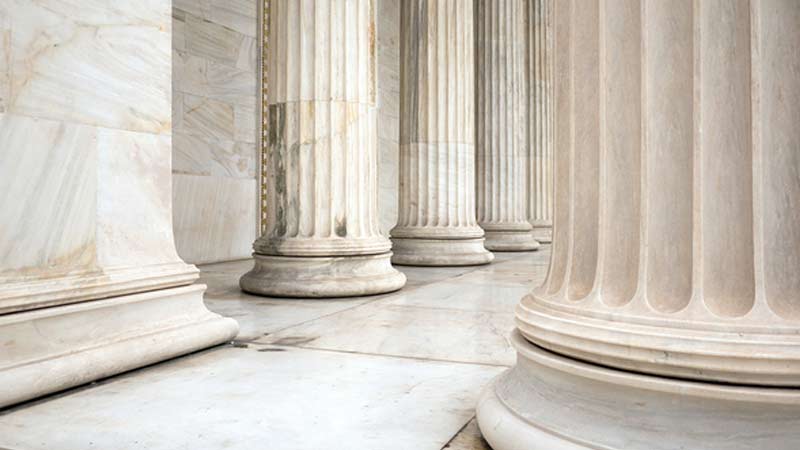 ACRS Benefits & Services for Military & Government Contractors
Our fully furnished and all-inclusive apartments provide a seamless reservation and placement experience for your government and military stay, whether you are on temporary duty, advanced individual training (AIT), or a government assignment. Our relocation experts will provide a stress-free transition to your new temporary home. We've provided housing near Ft. Jackson, Charleston AFB, Charleston Naval Weapons Station, and the Donaldson Center. We are always ready and willing to assist in other areas of operation.
Benefits
Separate living, dining, and sleeping areas; full-sized well-appointed kitchens and complete furnishings.
Great amenities- fitness centers, pools, playgrounds and more
Three times more space than a typical hotel room
Full-sized washers and dryers in every apartment
Utilities always included- electric, water, gas, cable, high-speed internet, phone – All come to you in our one bill guarantee.
Customized packages to fit your per diem or Basic Allowance for Housing (BAH)
Services
Account executive support available 24/7
Our dedicated expert relocation specialists will provide the speed, flexibility, and expertise to meet the most stringent mission-critical demands while staying within TDY and Per Diems.
One expert relocation specialist to answer all questions
Hand-picked locations at affordable rates to keep you comfortable and under budget
No service tax for extended stay travelers (90+ Days)
View our options for temporary military housing with fully furnished apartments in South Carolina and Georgia (including Charleston, Columbia, Greenville) North Carolina, Georgia, and other cities throughout the region. If you want to learn more about any of our properties or our corporate relocation services, contact our team today!
We'll help you Find the Perfect Solution! Contact us now for more info