Read Our Blog
Latest News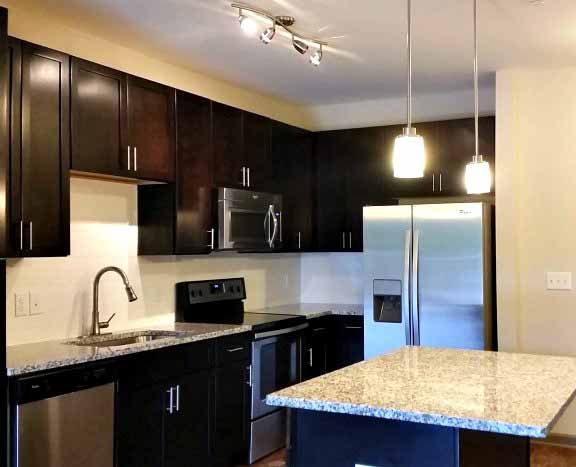 Fully furnished 1 bedroom, 1 bathroom studio style apartment coming available. We provide leases as short as 30 days. No deposits and we accept all major credit cards or can direct bill. $2599/month (subject to taxes) This apartment comes with all furniture (queen...
Fully furnished corporate apartments throughout the Charleston area – 1, 2, & 3 bedrooms Apartments are full furnished including all housewares and utilities. Leases as short as 30 days available. Direct bill available. Pets welcome with a pet...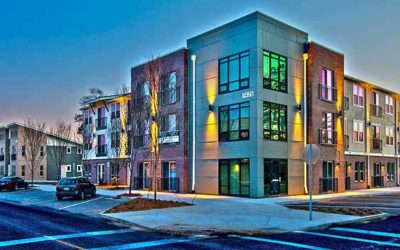 Beautiful fully furnished one bedroom apartments available for December near the Isle of Palms in Mt Pleasant, SC. These apartments are fully furnished and come complete with all housewares and utilities and are available for as short as a 30 day stay. The community...