Read Our Blog
Latest News
If you're looking for temporary furnished housing, ACRS can help you. We offer temporary apartment rentals throughout the Carolina's and Georgia. Check out our blog below where we showcase properties that are available for short-term leases. If you have any questions, contact us for more information.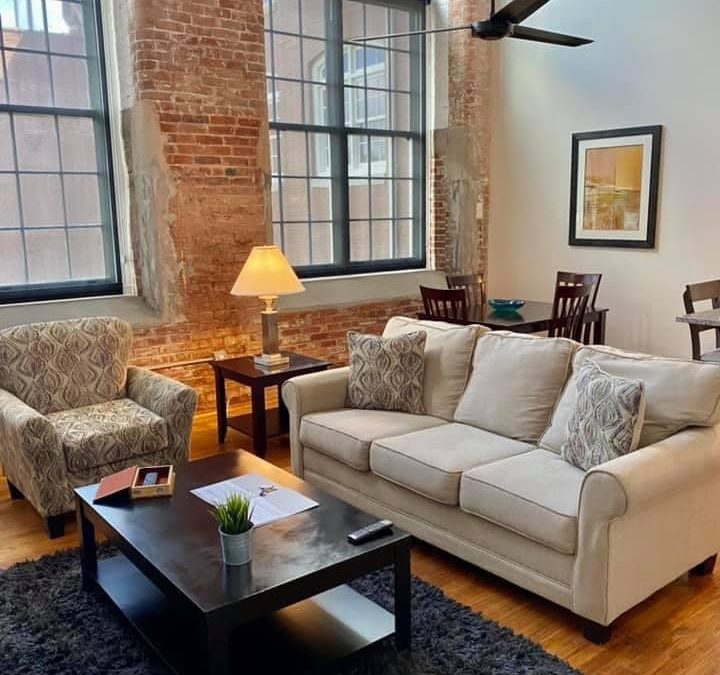 Whether you are traveling for work or displaced from your home, finding the best temporary housing option is the number one goal. There are many options on the market like extended stay hotels or short-term leases. We are here to tell you why short-term leases are the...
It's the exciting time of year for college students to start heading back to school! Whether students are entering their freshman or senior year, they are all packing up and saying their bittersweet goodbyes as they move into dorms, apartments, and homes in their...