Comfortable and Convenient
A corporate lease apartment is the perfect solution for your construction team
Many construction professionals are required to travel far from home for projects. When working at a remote job site, one of the first and important decisions construction companies face is where their team members will stay, which requires establishing a corporate lease apartment. Whether you're a contractor working on highway construction or a project manager overseeing a crew building an office park, Apartment & Corporate Relocation Services will make your temporary accommodations more comfortable and convenient, while saving your company time and money. We'll take the hassle out of finding and managing a corporate lease apartment with one call from you. We will also set up utilities, cable, internet, furniture and housewares, all customized to suit your needs and budgets.  Each short-term furnished apartment offers all the comforts of home such as fully-equipped kitchens and laundry rooms as well as the flexibility of extended stay hotels.
You'll cut overhead with us, and your team members will be comfortable and rested while working on remote projects.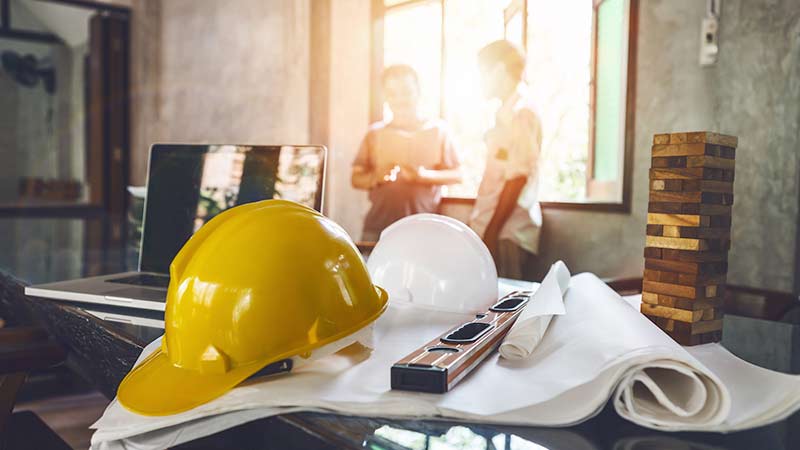 Apartment & Corporate Relocation Services Offers
ACRS offers a wide variety or 1, 2, & 3 bedroom furnished rentals that can accommodate an individual or an entire crew of construction workers. Our 3 bedroom apartments are large enough to accommodate up to 6 people.
When arranging lodging for large crews, cost economies are very important to any construction company. ACRS saves you money by accommodating each team member on a remote project for about $13 per diem, as compared to around $60 per day for a modest extended stay hotel room that's only large enough for one worker.
When renting through ACRS, your company will receive one consolidated monthly invoice.
We'll help you Find the Perfect Solution! Contact us now for more info