A Quality Corporate Apartment Rental for
Healthcare Professionals
A FULLY FURNISHED CORPORATE APARTMENT RENTAL FOR HEALTHCARE PROFESSIONALS
Apartment & Corporate Relocation Services is dedicated to finding a quality, affordable and convenient fully furnished corporate apartment rental for all healthcare professionals and travel nurse staffing agencies. Our properties are hand selected in prime areas close to major hospitals and healthcare facilities in the Southeast. We can accommodate any housing arrangement for medical professionals that find housing or travel a vital part of their practice.
Don't hesitate to give ACRS a call today at 1800.538.0624. We'll save you time and money, so you can save lives.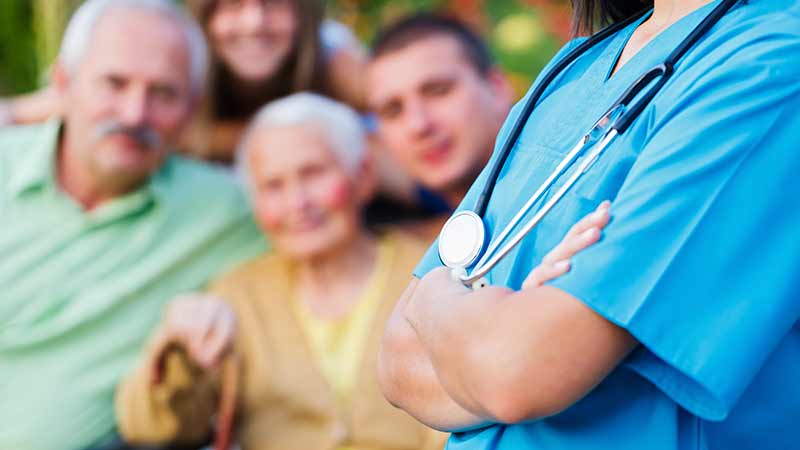 Apartment & Corporate Relocation Services Offers
Apartment and Corporate Relocation Services (ACRS) provides fully-furnished apartment rentals for healthcare professionals and travel nurse staffing agencies. All of the services and benefits offered make for an easy transition and provide convenience and comfort for medical professionals.
ACRS Apartment Features
Executive furnishings
One, Two and Three Bedroom Floorplans
Complete appliance & electronics package
All utilities including a phone service
Designer housewares and accessories
One bill guarantee, one call guarantee gives you a hassle-free experience no matter where you are.
We work with placement agencies and consultants to streamline billing so you don't have to.
Expert relocation specialists guarantee your needs will be met
Our experienced team will find housing to meet any budget or need to meet your per diem.
24 Hour Check-In is stress free, be well rested for your day off or next shift
View our options for a corporate lease apartment for healthcare professionals in the Carolinas and Georgia, including Charleston, Columbia, Greenville, and other cities throughout the region.
We'll help you Find the Perfect Solution! Contact us now for more info