Discover the Wonder and Beauty of Duncan, SC
Apartment & Corporation Relocation Services (ACRS) offers temporary rentals in Duncan, SC. Our Duncan, SC apartment communities offer one-, two-, and three-bedroom floor plans depending on your needs. Each community is centrally located just minutes away from I-85 for easy commuting options.​ These luxurious rentals come fully furnished and complete with upgraded amenities and features that you're looking for. We offer leases as short as 30 days, providing you with a more comfortable and convenient place to call home than long-term hotel stays. Click on the properties below to view more details about our temporary apartment rentals in Duncan, SC, and visit our FAQs page to learn more about the policies at our communities.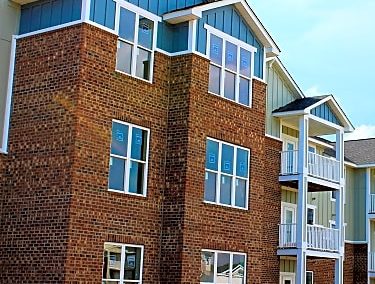 101 Halehaven Dr
Starting from $75/day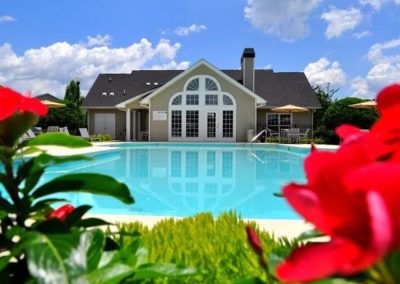 200 Tralee Drive
Starting from $69/day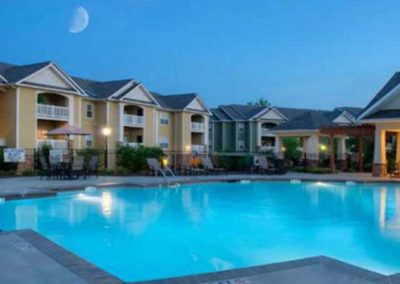 105 Churchill Falls Dr.
Starting from $83/day
We'll help you Find the Perfect Solution! Contact us now for more info