Temporary Furnished Apartments for
Displaced Families & Insurance Professionals
Affordable and Convenient
TEMPORARY FULLY FURNISHED APARTMENTS FOR DISPLACED FAMILIES & INSURANCE PROFESSIONALS
Apartments & Corporate Relocation Services (ACRS) is proud to provide temporary housing for insurance professionals/adjusters and any individual or family displaced from their home due to a natural disaster or any other unforeseen circumstance. We have worked with insurance adjusters for over 3 decades, providing fully furnished apartments for homeowners to ensure everything is taken care of during a stressful time of disaster and loss, including fire damage, storm damage, or even a home renovation. We offer a more affordable and comfortable alternative to a commercial hotel, with temporary housing options throughout the entire state of South Carolina, as well as parts of North Carolina and Georgia, allowing your clients to carry on with normal routines. Contact an ACRS team member today to learn more about our services or available apartments in your area.
In times of natural disaster and emergency, you need to focus on your client. We take care of the rest by finding them a perfect apartment near their schools or work. We pride ourselves on helping families during one of the most difficult and stressful times. Give our expert relocation specialists a call today at
1800.538.0624
.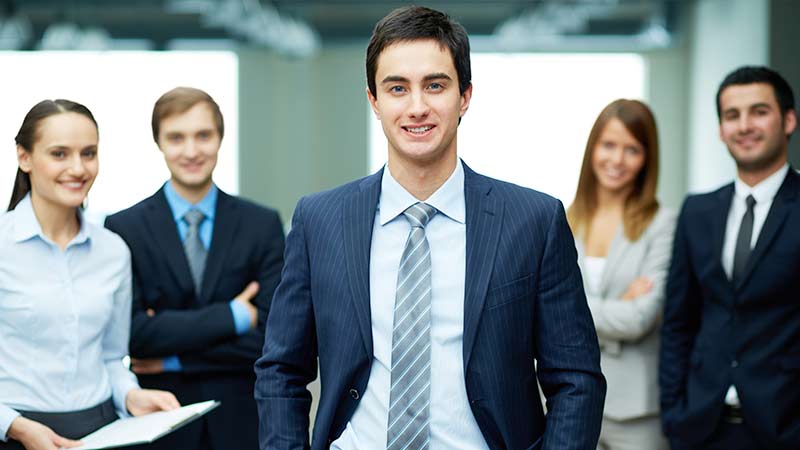 ACRS Benefits for Insurance Professionals & Displaced Families & Individuals
Benefits for Displaced Families & Individuals
Large apartments in hand-picked neighborhoods, much more accommodating than an extended stay hotel in a commercial environment
Full-size 1-, 2- and 3-bedroom apartments with large, fully-appointed kitchens
Swimming pools and fitness centers along with a host of prime amenities
Playgrounds and dog parks in most of our neighborhoods
Housekeeping services available
High-speed wi-fi & cable
Benefits for Insurance Professionals
An expert relocation specialist as your single point of contact
One bill guarantee, all utilities and services in one invoice
Lower cost additional living expenses (ALE)
Access to an account specialist 24/7
Apartment setup within 48-72 hours after the request, depending on location
Easy & direct billing to policyholders
Savings
Savings on clothes care and laundry service- full-size washers and dryers available in each unit
Savings of 40% when compared to a hotel of the same size and location
Well-appointed kitchens allow residents to cook at home instead of spending money at expensive restaurants
Utilities included, for ease of payment
View our temporary furnished apartments for insurance professionals in South Carolina, North Carolina, and Georgia, including Charleston, Columbia, Greenville, and other cities throughout the region. If you want to learn more about any of our properties or our corporate relocation services, contact our team today!
We'll help you Find the Perfect Solution! Contact us now for more info